Electric
Scooters
Application available on Google Play and App Store
Check how it works
Download the application | Rent a scooter
QuickApp - Electric scooters
Download the app from the Google Play or the App Store and rent an electric scooter.
Our Locations
We invite you to use our services in one of the listed cities.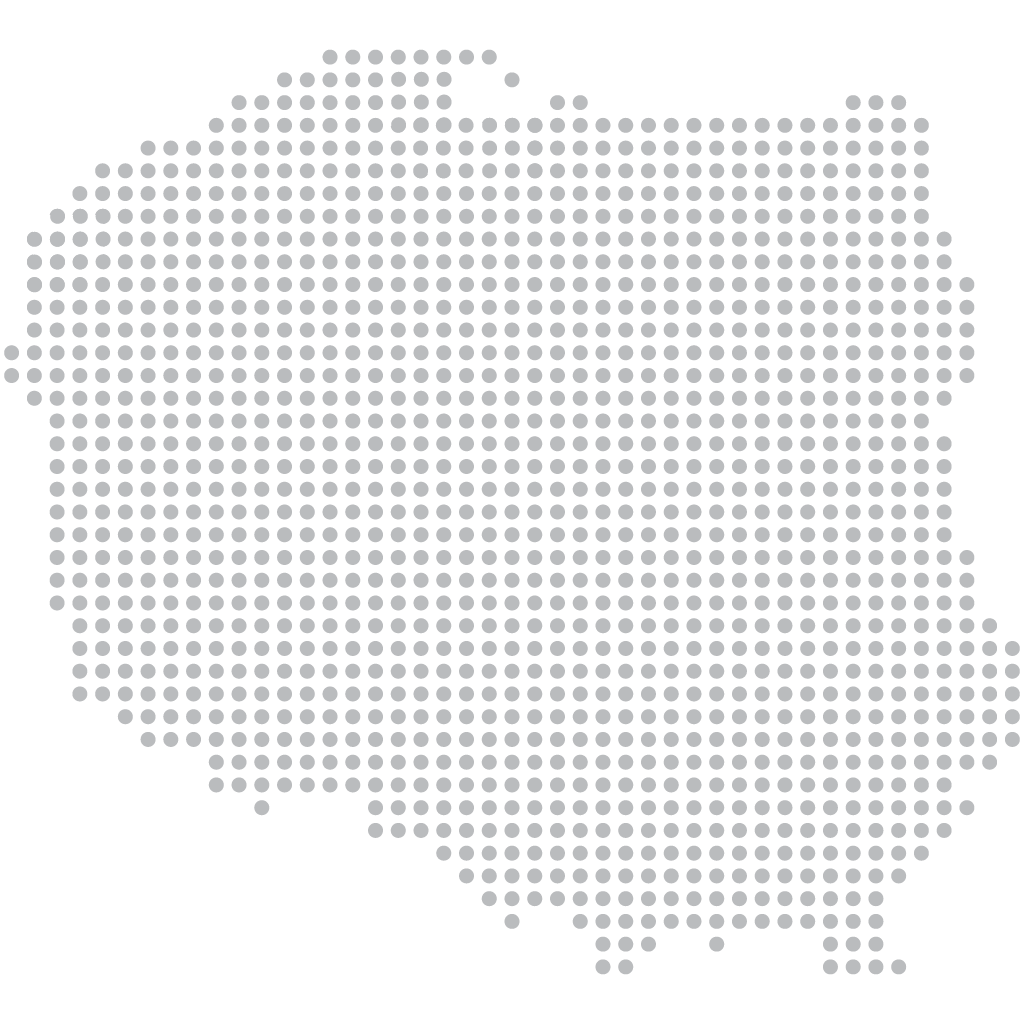 About the QuickApp
Reliability and ease of use. Renting a Quick scooter is pleasant and simple; we made all efforts to ensure that the whole process is simple and accessible for every user! You can leave your scooter in any location you like.
The Quick cares for the environment
We are green! Quick electric scooters do not pollute the air and they reduce the traffic. With us you save the environment and reduce the smog.
It's an endless fun
Our scooters are great means of transport but they are also great fun for the whole family, friends and a great idea for a date! You can easily diversify your social life and explore the surrounding area! With Quick, even commuting can be fun.
Economical means of transport
Save the environment and save your money! Costs of a ride amount 2,49 PLN/start and 0,69 PLN/every commenced minute of a ride.
Vacancy
We're looking for "Freelance chargers." The main task of the "Charger" is to collect an agreed number of scooters in the evening, charge them and set them in the morning.
Franchise
Looking for an idea for a proven business? Would you like to extend your business offer? With us you can gain only! With us you will achieve a SUCCESS! Enter the world of electric scooters and be ECO!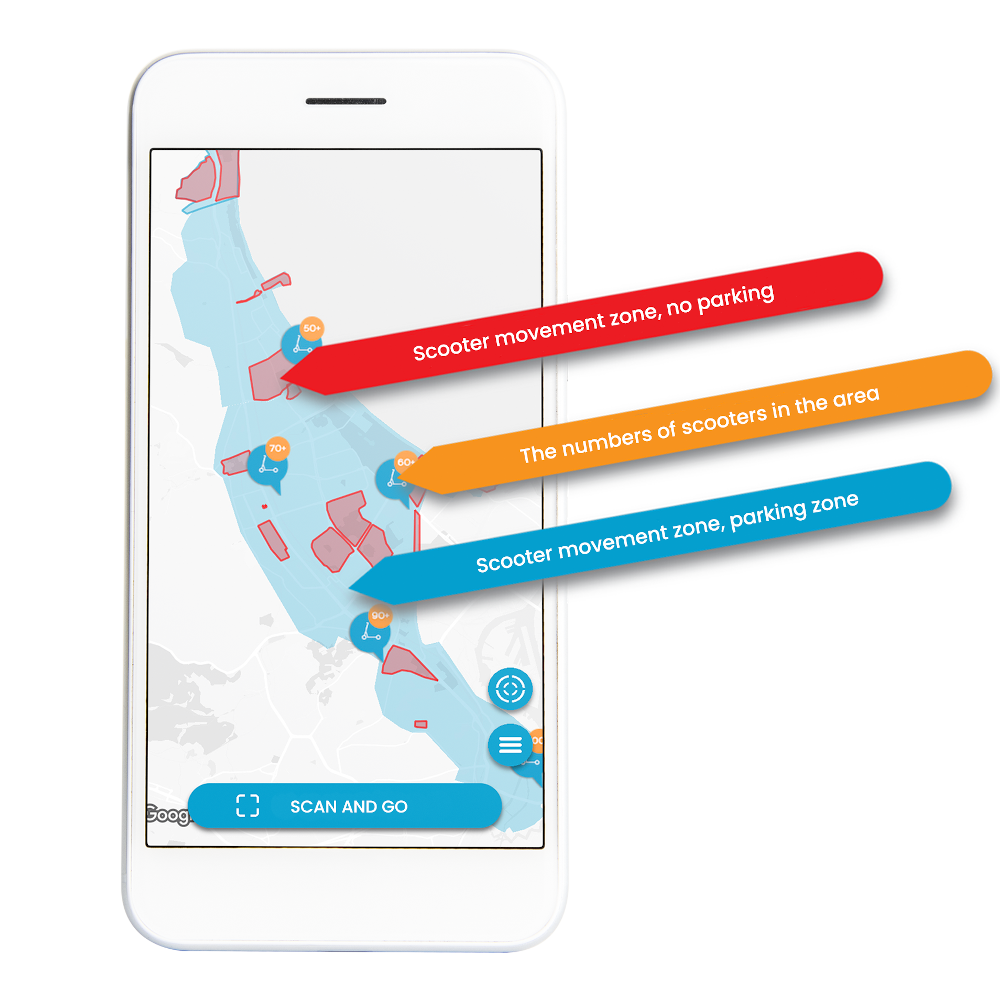 DOWNLOAD
the QuickApp
Download the app into your phone and access your electric scooters rented for minutes. Move comfortably, quickly, in a way friendly to the environment and cheaply. Application available for IOS and Android phones. Download from the Google Play orthe App Store
Contact us
Have you got any questions? Want to know more? Contact us by e-mail, use the contact form or send your application. Welcome!